Our Kleinburg Dental Office
We're a small full-service dental practice that takes pride in offering a warm and friendly atmosphere. Our beautiful office is designed for your comfort - from our cozy waiting room to operatories equipped with TVs and a selection of movies.
Image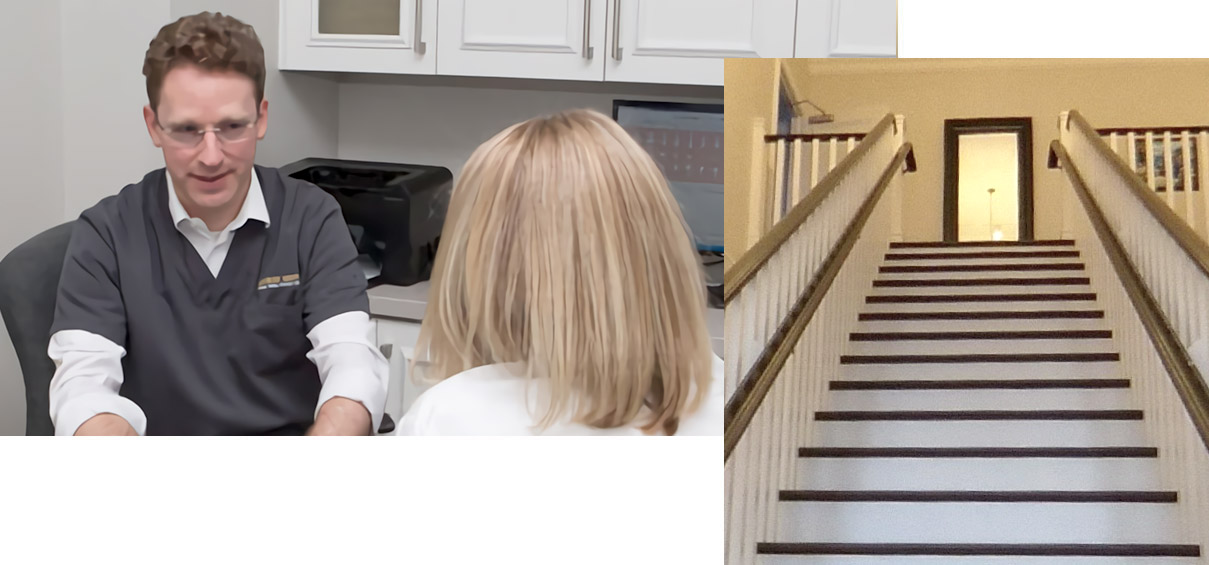 Comprehensive Dental Care
We take a comprehensive "big picture" approach to your dental health. That means your treatment plan and ongoing dental care are tailored to your unique needs to provide you with the best dental health possible. Our treatment model is based on prevention through regular dental hygiene appointments and dental examinations to detect and treat problems early before they have the chance to become serious.
Image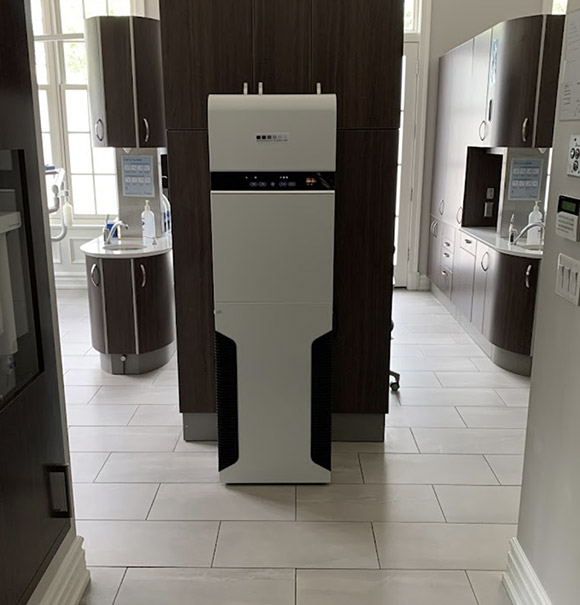 A Friendly Welcome
Our office is small and friendly, and our team members love building long-lasting relationships with our patients and their families. We always enjoy seeing our longtime patients return, and we're always happy to meet new patients for the first time!
Our Dental Technology
Our office is equipped with the latest dental technology. Here are just a few of the systems you might see during your appointment:
Laser teeth whitening uses a special gel and laser technology to whiten your teeth up to ten shades quickly and safely.
Intra-oral cameras let us see hard-to-reach areas inside your mouth. We can also show you the video on our chairside display, so you can see what your dentist is seeing!
Our digital x-ray is a low-radiation x-ray system that lets us take images of your teeth and jaw bones to use in diagnosis.
Computer imaging technology lets us show you how your smile will look after dental restoration or cosmetic procedures.