Welcome to Kleinburg Dentistry - Napa Valley Dental Centre
We're a small and friendly family dental practice serving Kleinburg, Ontario. Whether you're joining our practice as a new patient or looking for a new dentist, we're glad you stopped by!
Image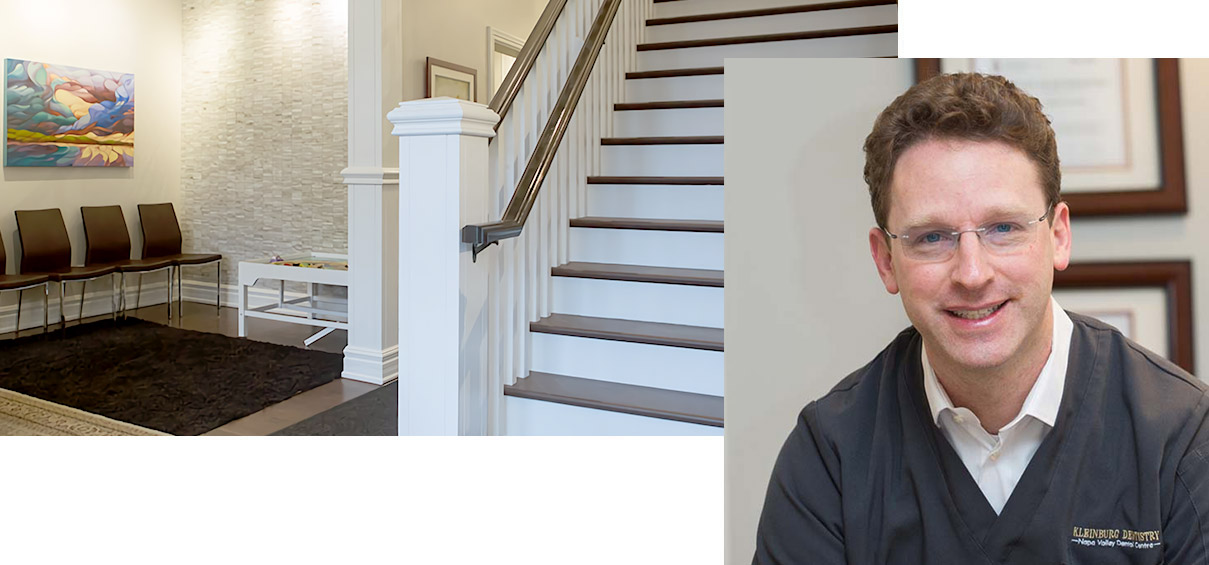 Why Choose Us
We're a small dental office that takes the time to get to know you personally. Our team has been If you're looking for a dentist, we'd love to talk to you. Here's what our patients love about us:
Dr. Braverman has been a Trusted family Dentist for Over 25 Years
Personalized Dental Care
Saturday Appointments Available
Sleep Dentistry Available
Cosmetic Dentistry
Emergency Dental Care
Convenient Treatment Payment Plans Offered
What to Bring to Your First Appointment
Please try and arrive 15 minutes before to fill out forms if you have not downloaded forms from website.
You'll need the following:
Your family doctor's name and phone number
A list of medications, allergies, and medical conditions
Your health insurance card and booklet, if you have one
Image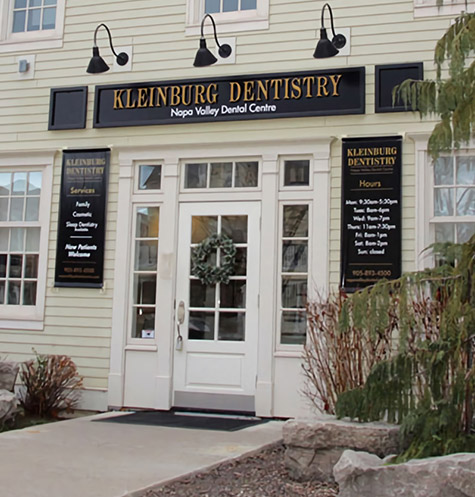 Financial policy
Payment is due at the time of treatment. Please contact our front desk staff before your appointment if you need to make payment arrangements.
Insurance
Your insurance coverage is between you and your insurer. Please note that you are responsible for your treatment costs. This includes any charges not covered by your insurer.