Children's Dentistry in Kleinburg
We love caring for our young patients! We help children meet their unique dental care needs so they can enjoy a lifetime of healthy, happy smiles.
Image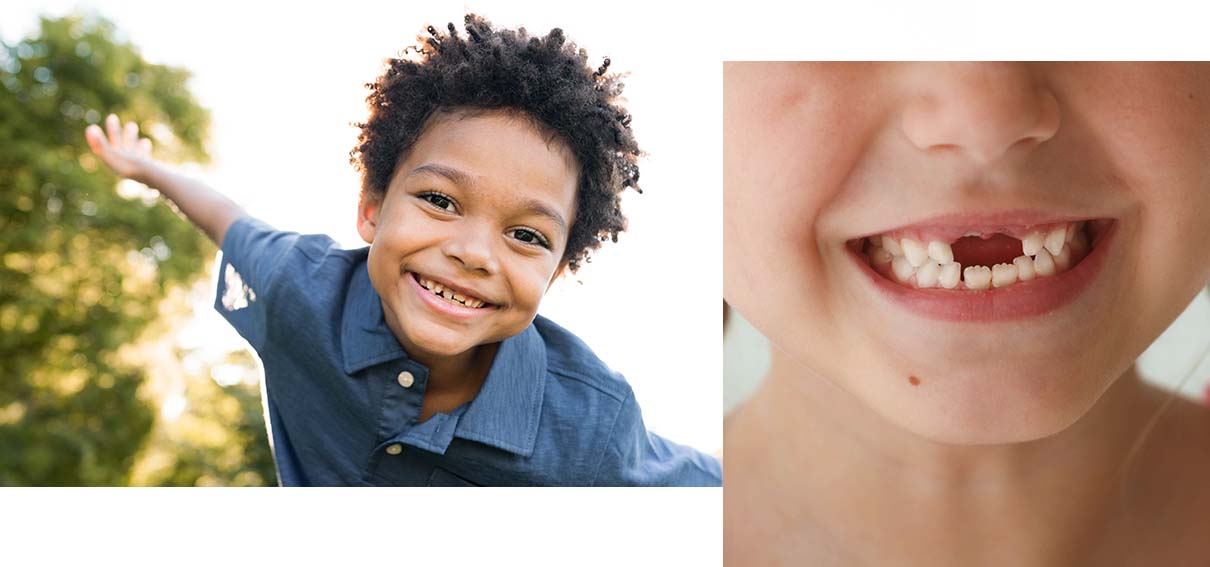 Preventative Dentistry
We combine education, regular dental exams, and early intervention to prevent problems before they start. Teaching kids good dental hygiene and healthy eating habits helps them keep their teeth healthy. Regular exams and cleaning keep their teeth clean and free from plaque and tartar. Exams also let us identify and treat problems before they start.
Image
Children's Sedation
Many children experience anxiety when they go to the dentist. We provide gentle, compassionate chairside care and pediatric sedation options to help them stay calm and relaxed during their appointment.
Image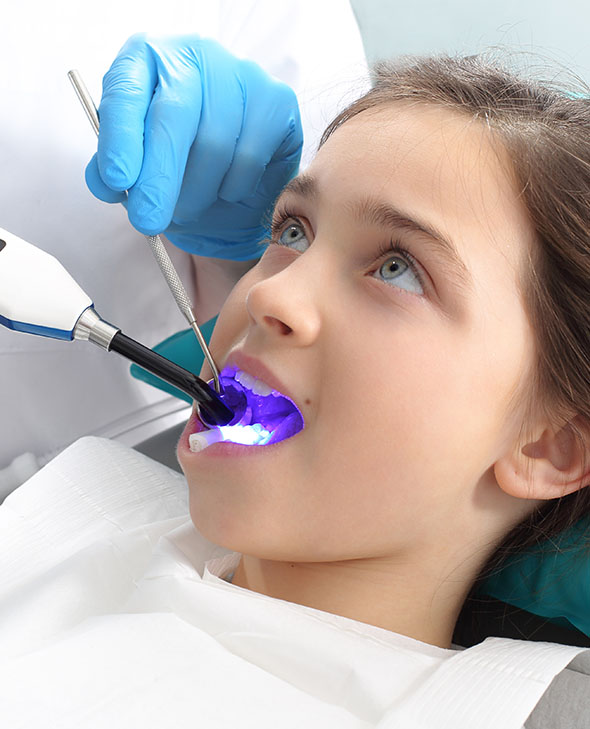 Frequently Asked Questions
When should my child have their first appointment with a dentist?
Your baby should have their first dental appointment after their baby teeth begin to emerge. This helps them get to know their dentist and it lets them get used to having a dental examination. During your baby's first appointment we'll check their teeth and mouth to make sure they're healthy and developing normally.
Is juice bad for my child's teeth?
Juice is a great treat, but it contains sugars and acids that can cause tooth decay. If you decide to make juice an occasional treat, make sure to give your child water as well. The water will rinse away the juice and protect their teeth.
When do I begin brushing my child's teeth?
You can clean your baby's mouth and gums with a baby toothbrush or a soft cloth right after they're born. When their teeth start to come in, you can add a "smear" of baby toothpaste. They can begin brushing on their own, with your help, when all their baby teeth have come in.
Related Videos