Your Friendly Kleinburg Dentist
At our practice, we want you to feel like you're with friends and family. We're a small dental practice where we get to know every one of our patients personally.
Image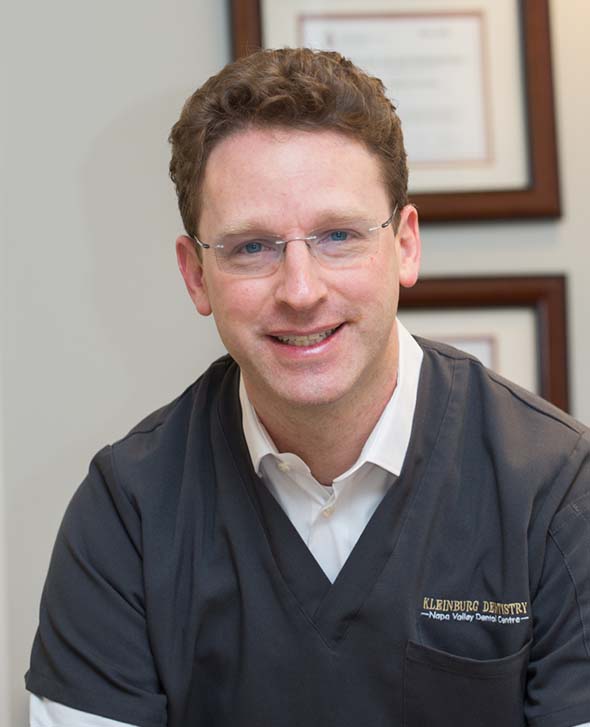 Dr. Ian Braverman
Dr. Braverman is originally from North York. He earned his Doctorate of Dental Surgery at the University of Western Ontario before completing a one-year residency in Special Care Dentistry at the University of Toronto. This residency focused on treating children and adults with physical and mental disabilities and working with elderly patients. When he completed his residency, he worked as Attending Staff (Dental) at the Toronto Rehabilitation Institute. He has been in private practice since 1997.
Dr. Braverman has received many awards for patient care and service, including the Magnusson Award, the Dr. Donald Fraser Award, the Academy of General Dentistry Award, and the American Academy of Pediatric Dentistry's Educational Foundation Award. He has published several research papers on dentistry in the International Association of Pediatric Dentistry Journal, the Journal of the American Academy of Pediatric Dentistry, and the Journal of Dental Research. Along with his publications, he has also presented research papers as well as presenting research papers at the International Association of Dental Research Convention in Orlando and the American Academy of Pediatric Dentistry Convention in Chicago.
A lifelong learner, Dr. Braverman constantly updates and hones his skills through continuing education. He has taken continuing education courses in orthodontics, dental implants, endodontics, pediatric dentistry, anesthesia, and cosmetic restorative dentistry, along with a two-year post-graduate program in orthodontics. He's a member of the Ontario Dental Association, Canadian Dental Association, Academy of General Dentistry, George Hare Endodontic Study Club, and Alpha Omega Dental Fraternity.
When he's not working, he loves to stay active by cycling, canoeing, jogging, and playing racquetball and tennis.
Publications