Sleep Dentistry in Kleinburg
Have you heard about sleep dentistry? This exciting advance provides maximum comfort for patients with anxiety and other conditions that can prevent them from relaxing during their appointment.
Image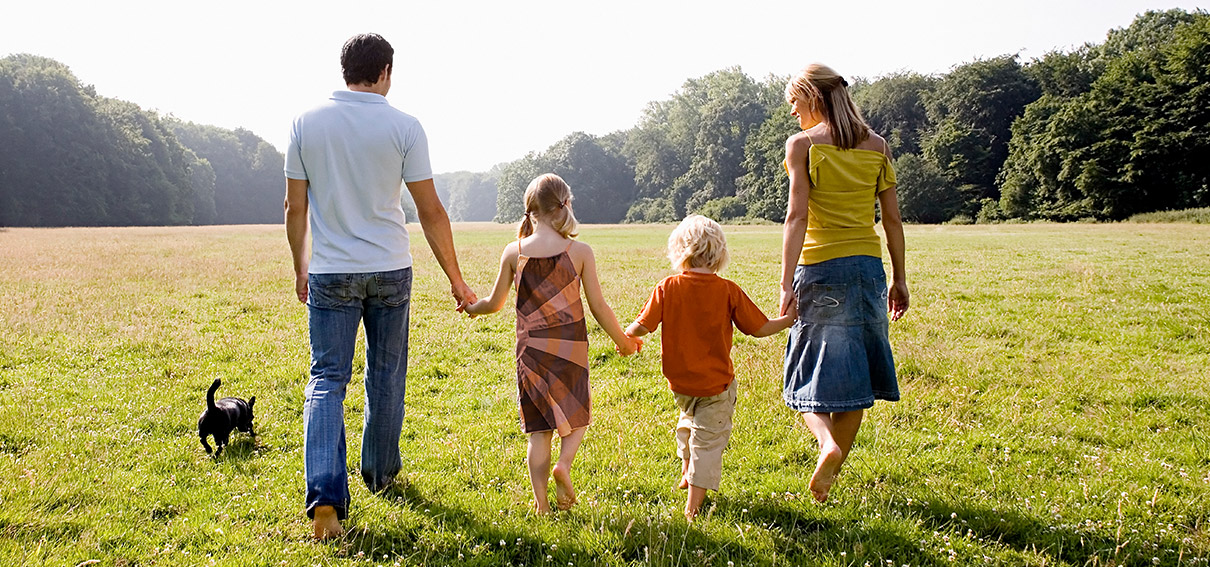 Sleep dentistry provides a positive dental experience for anxious patients and patients who are difficult to manage, medically compromised, have difficulty with local anesthesia, or have an active gag reflex. Sleep dentistry is also helpful for helping patients relax during long dental treatments such as wisdom teeth extraction.
Our office offers general anesthesia, which puts you to sleep during your appointment. You won't feel any pain, and you'll have no memory of your treatment.
For anyone who ever wished to "just go to sleep and wake up when their appointment is over," sleep dentistry is the advance you've been waiting for! Dr. Braverman is very pleased to provide this safe sleep dentistry option to give you a stress and pain-free visit.
Dental Anxiety
According to the American Dental Association, more than 10% of Americans are so anxious about visiting a dentist that they don't go at all. Another 20% struggle to follow through with needed dental care because of anxiety. Unfortunately for these patients, the longer they avoid regular dental care, the higher the chance they will need to visit the dentist for urgent treatment. Sleep dentistry helps anxious patients manage their fear and get the care they need.
Low Threshold to Pain
Some patients have a low pain threshold, which means they feel pain more intensely than others. They may find dental treatments painful, even when their dentist uses a local anesthetic. With sleep dentistry, these patients can have a virtually painless treatment experience.
Active Gag Reflex
Patients with an active gag reflex can't keep themselves from gagging when their dentist uses tools in their mouth. Sleep dentistry suppresses the gag reflex so these patients can get necessary dental treatments.
Long or Extensive Procedures
Sophisticated dental procedures such as wisdom teeth extraction, dental implant placement, or full mouth restoration can take a long time and be stressful for patients. Sleep dentistry lets them sleep through the procedure.
Patients with Special Needs
Sleep dentistry can assist patients with disabilities or who are emotionally uncomfortable to relax during their appointment.
If you have any questions about sleep dentistry, please don't hesitate to contact our office.